Autographed, A Water Album on 12" Double Vinyl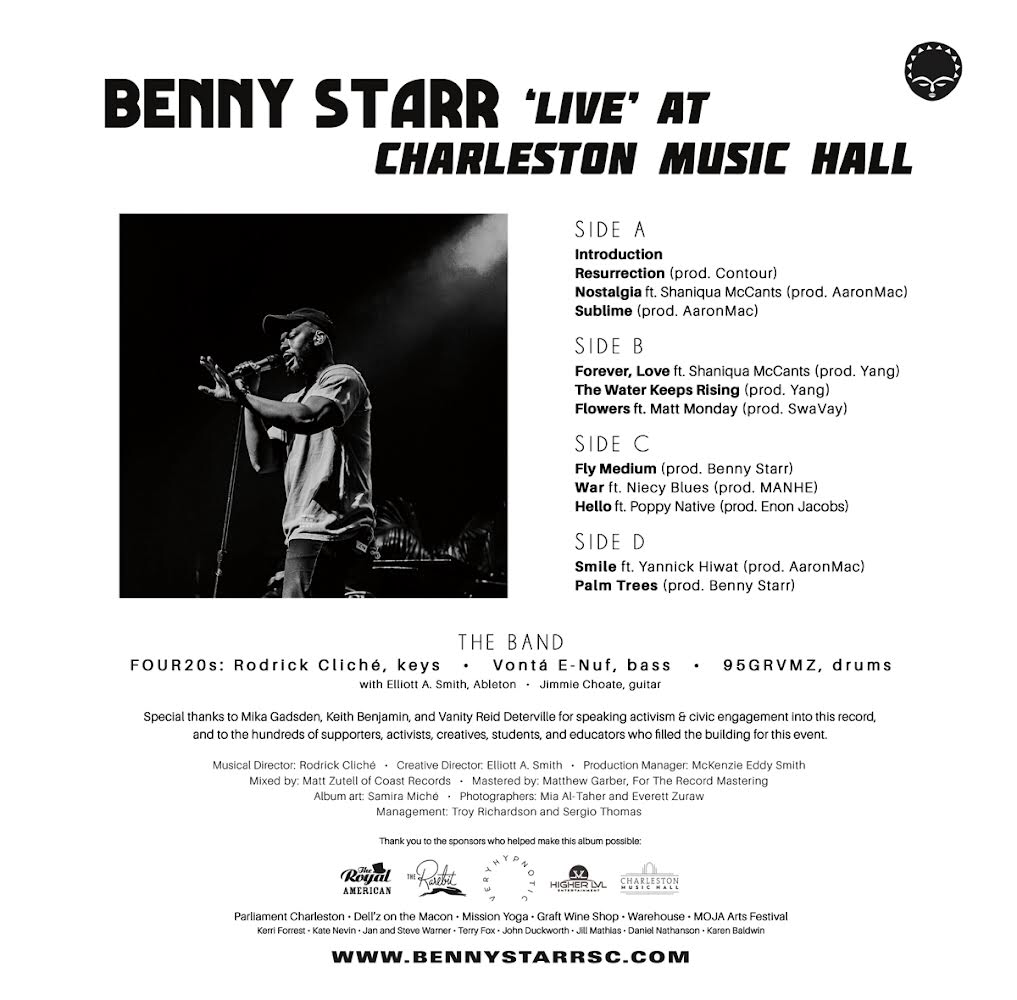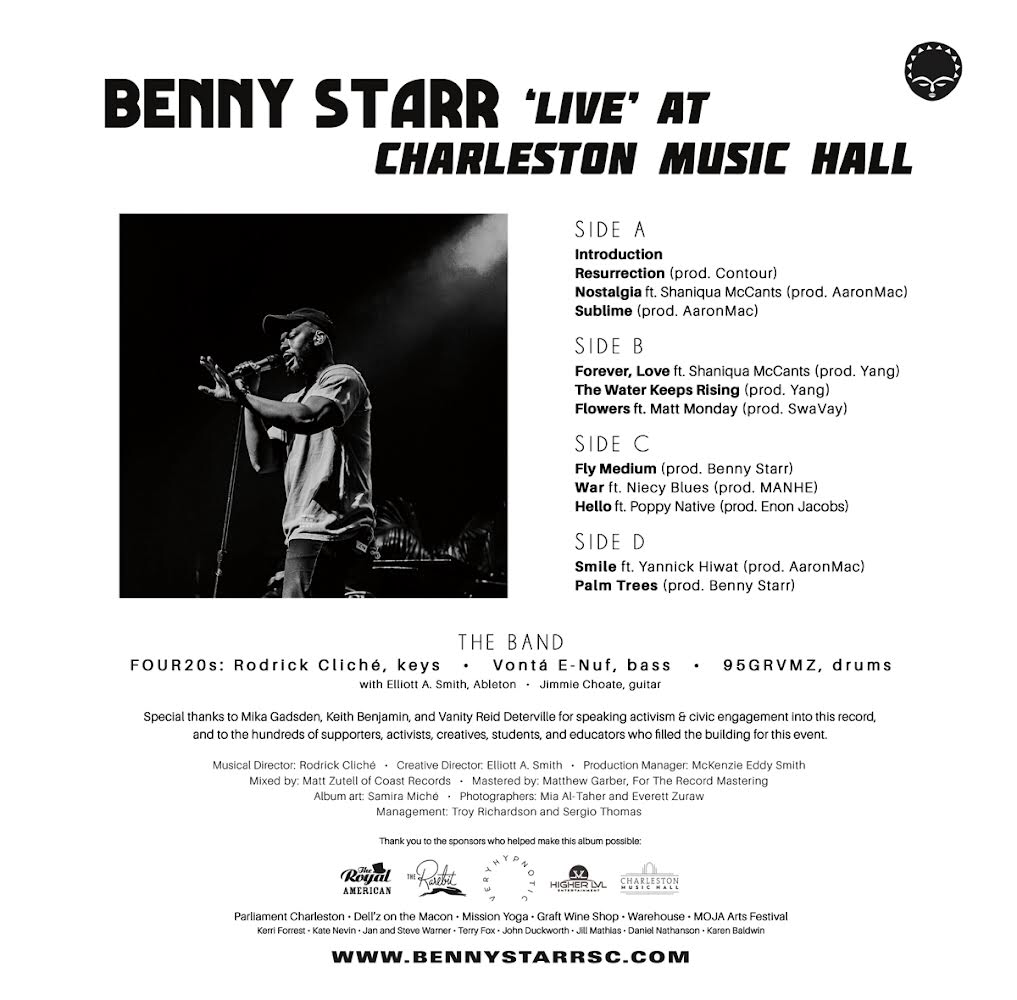 Autographed, A Water Album on 12" Double Vinyl
Released on June 19 2019. Recorded live at Charleston Music Hall Sept. 22 2018.
"As an independent artist who has been consistently supported by a strong, grassroots level following, many of my creative projects were born out of loving collaborations from within my community. Never having been afforded the "luxury" of a major music label's backing, I've had to rely on a tight-knit team of friends and family to ensure that my art reaches as many people as possible. And with the forthcoming A Water Album, this truth remains.
As with Free Lunch, the official album release date for this highly anticipated body of work is slated for Juneteenth. This week, I've begun the process of reaching out to each supporter who has placed a pre-order for A Water Album to inform them that I will be personally hand delivering their albums, roughly, a week or so prior to the scheduled release date.
The time between my September 22, 2018 concert performance and June 19, 2019 will be nearly 9 months. This divine math isn't lost on me. The miracle that is creating and giving literal life has inspired so many elements of this album. From the cover art to the lyrics I've penned, birth and rebirth are inescapable themes throughout A Water Album.
So, from the bottom of my heart and on behalf of the tight-knit team who has worked tirelessly to make this album a success, I want to say, thank you for your patience."

– Benny Starr